Weekly Bingo Beats Events
Why Hire Almost Famous Entertainment?
Our music selection is one of the most extensive in Canada
Our passion for what we do is legendary
Our DJs are fun, professional and reliable
Our equipment is state-of-the-art
Our rates are exceptionally affordable
We cover Vancouver, Fraser Valley and surrounding area
Almost Famous Entertainment provides the perfect musical accompaniment for any occasion.
Our passion to create the ultimate event coupled with our state-of-the-art equipment ensures you'll get unbeatable value.
We don't just bring the music to your event – we also bring professionalism, reliability, and the talent to create a fun and enthusiastic atmosphere.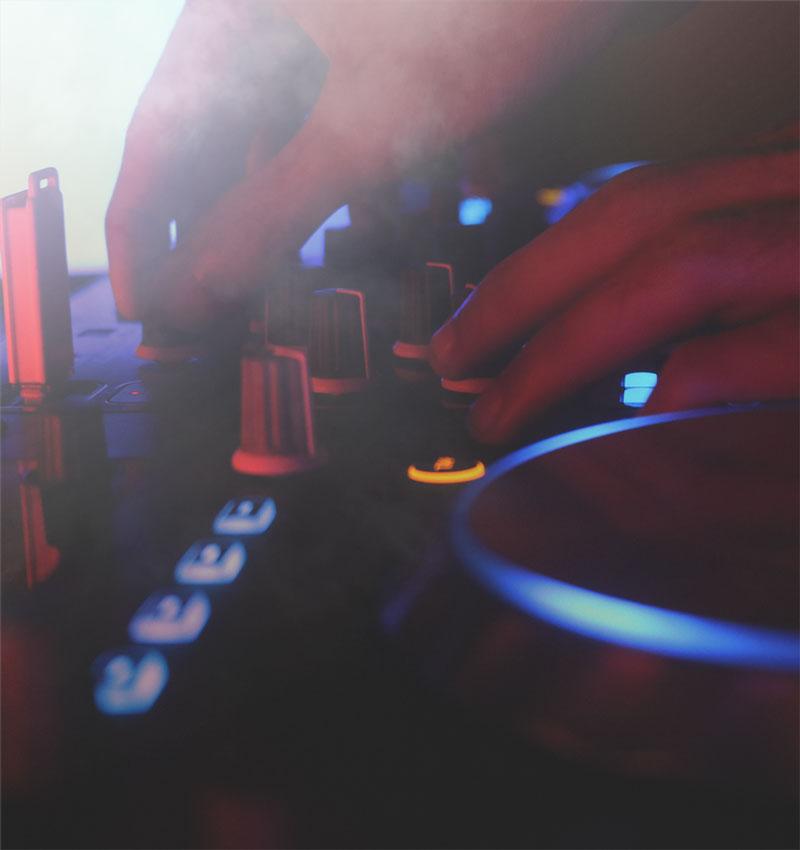 AFE MERCH - COMING SOON
Tops | Bottoms | Accessories
DJ Services
Whether it's a corporate event, graduation, birthday, or wedding, Almost Famous Entertainment has all of your DJ needs covered! And we are committed to going the extra mile to help make your event unforgettable.
Our reliable DJ's are always prepared, dressed appropriately, and on time. We pride ourselves on having the perfect balance between professionalism & fun – always striving for customer service excellence while bringing the good times to every party. Ask us about our MC services too!
Bingo Beats
Bingo Beats is the latest entertainment provided by Almost Famous. We combine bingo, music, & fun as we sing along to fantastic tunes & give away great prizes! Warning: This game is addictive!!
Karaoke
Our state of the art Bose sound systems paired with our professional quality microphones make everyone sound great!! Almost Famous Entertainment has thousands of songs from over 30,000 artists in our karaoke library.
Trivia
Do you know stuff? Random stuff? Extremely obscure random stuff that you are almost embarrassed to admit you know? PERFECT! You belong at an Almost Famous Trivia night! Test your knowledge of everything under the sun, from "Terribly Epic 80's Movies", "Things Found In a 7-11" to "The Wonderful World of The NHL"! Win great prizes while having a ton of fun! Consistently sarcastic and always entertaining, our hosts ensure Almost Famous Trivia is a fantastic night out! So grab a team, a pint, and a pencil & finally put that random knowledge to great use!!
From the latest releases to the golden oldies and everything in between. Find your perfect song in our extensive online songbook.