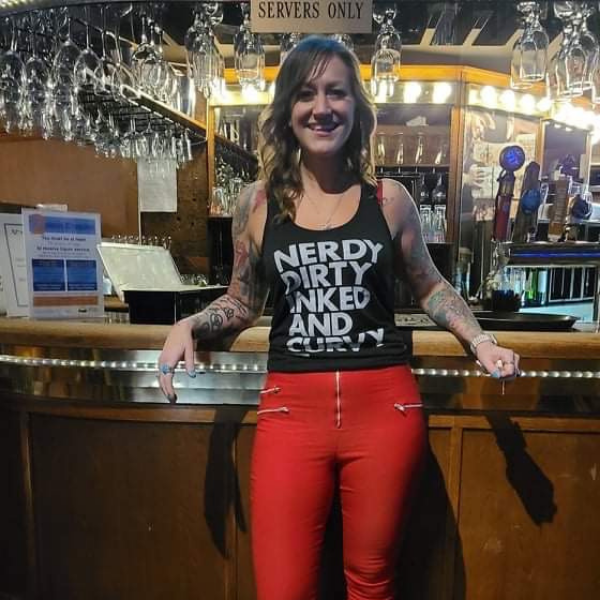 Owner/CEO/DJ/Karaoke Host/Trivia Master/Bingo Beats Host
Jaq loved being a pub-server in her late teens and early 20s. She thrived in a fast-paced customer service environment & she adored the wide-variety of people she got to meet, finding many of them quite entertaining!
When she began serving at a pub that had karaoke 3-4 nights a week, all of her favourite things came crashing together: singing, dancing, humble service, joyful human connection, and, importantly, inclusivity! She knew she wanted to be a part of it forever.
She is so honoured to have been trained by some of the best hosts in the business. After a few years she developed her own style, combining everything she had learned from her mentors with her love for great, fast-paced customer service.
One day when a DJ friend showed her the incredible Bose L1 model 2 sound system she was shocked!! With an easy five-minute setup for 180° of deep, crystal-clear sound, & so compact & easy to carry around it was an absolute dream! So later that week when a friend of the family announced he was retiring from the entertainment business and offered Jaq the first chance to buy his extensive music library, it was as if every star on the planet aligned to create Almost Famous Entertainment!! ✨✨
"Society isn't particularly easy on those who are unique – the free-spirited, the bad-ass nerds, the deeply compassionate, the handicapped, the empaths, the minorities, anyone with common sense lol, anyone going through a tough situation, & those of us with anxiety & other mental health issues. So I wanted to create a very inclusive space where everyone felt welcome to step out of their shells for just a little while to be 'almost famous'. There is SO much power in having the guts to get up on a stage & sing in front of people, & there is so much beautiful camaraderie that happens when u realize you're in a room full of other glorious misfits & no one is judging. That's what AFE means to me. That's what we strive for the most" – Jaq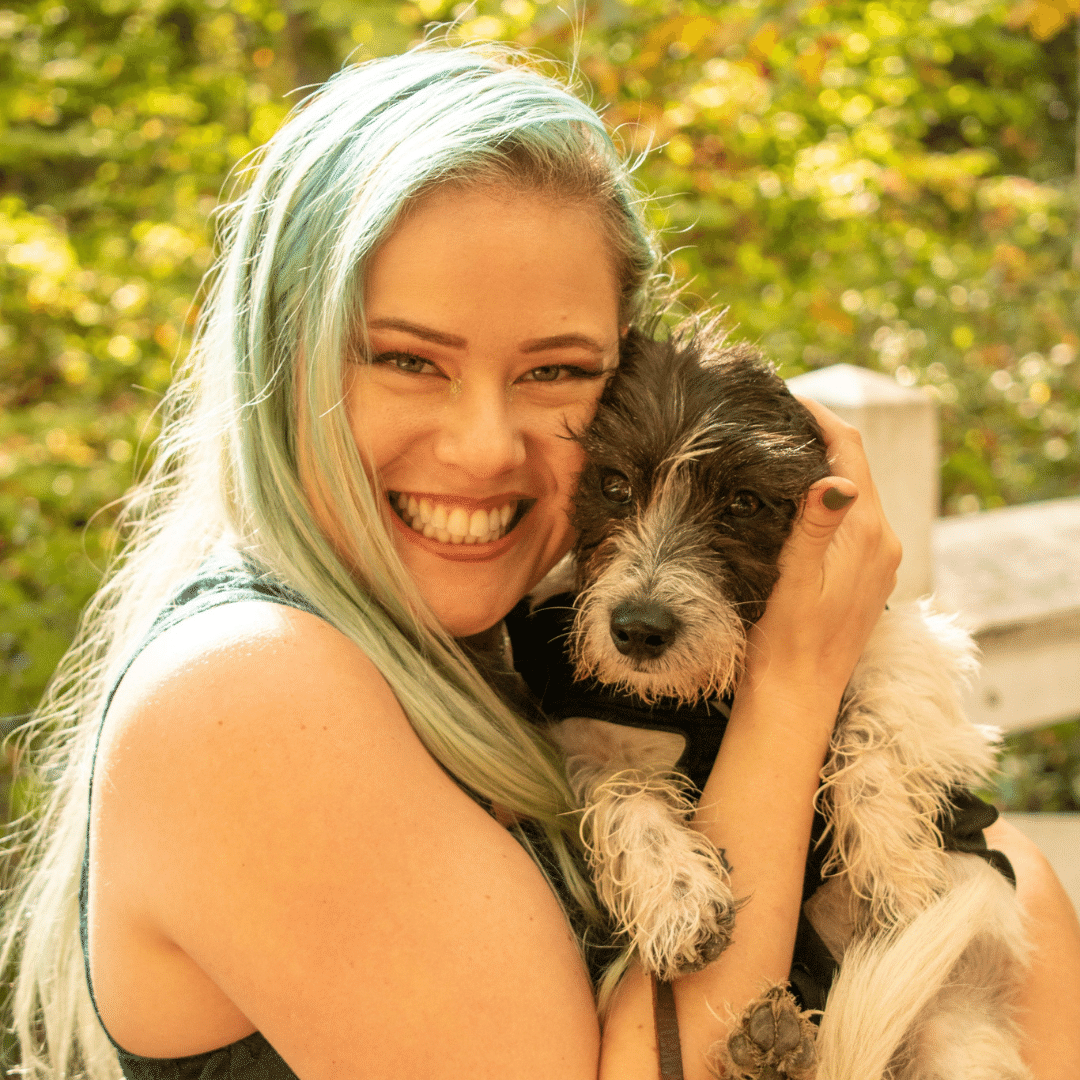 DJ/Karaoke Host/Bingo Beats Host/Trivia Master
DJ Rocksteady a.k.a. DJ Liz has been with AFE since 2016; practically a senior! One of the best and most rewarding aspects of working for AFE is the fact that she gets to create a comfortable and welcoming environment so people who usually might be too shy to sing, get up and do it! Usually they catch the "karaoke bug" and come back for more! Just knowing she was an influential part of that is super special. When asked about a favourite memory, an extra fun show came to mind for Liz. There were not too many people in the pub, just a handful of people who all knew each other, and the idea for a 'themed karaoke round' came up. They were ALL IN, even though it was optional! The first themed round was "songs about butts." That was the day she realized she did not know the words or timing to 'Baby Got Back' past the 2nd verse!! Dancing is Liz's biggest love! You think you see her smile while listening to music? You should see her smile while she is dancing! She can blues dance, east coast swing, lindy hop, west coast swing, argentine tango, salsa, merengue, and cha cha cha! Sometimes she dances with her hula hoop. In close 2nd are her fur babies!!!!!! Yes, she said that. She has two and they are squishy. She calls them her little squishies. Actually, she calls the 13 yr old an old man (Toby) and the 8 month old,(Iggy) a little monster. But she loves them!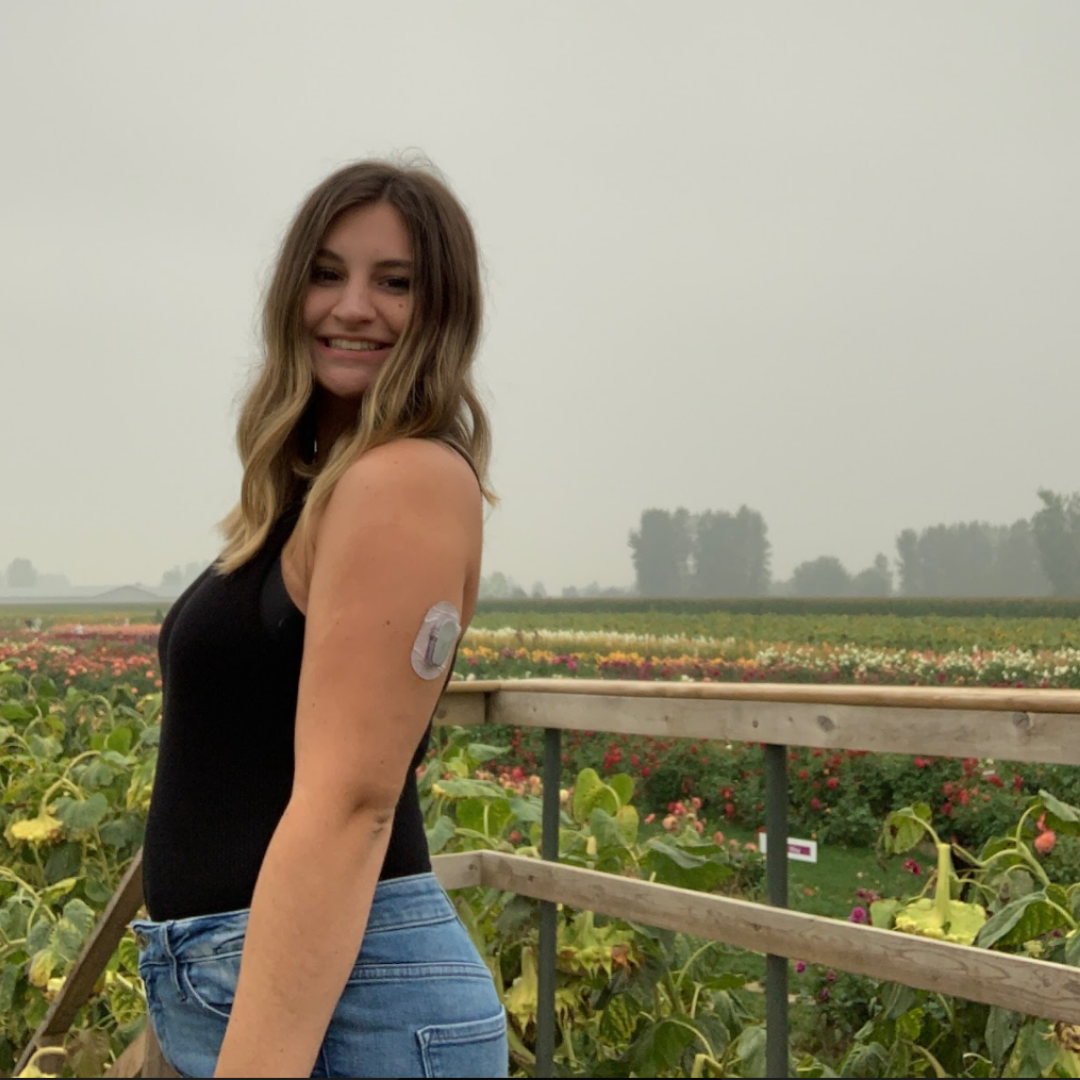 Trivia Master
Sloane has been with Almost Famous since 2020! She absolutely loves hosting shows. She loves to see people enjoying themselves while out with friends. Her favourite memory from her shows is the ongoing joke that she cannot pronounce anything correctly. When she is not hosting, you might find Sloane spending time outdoors. She also loves being with friends and family.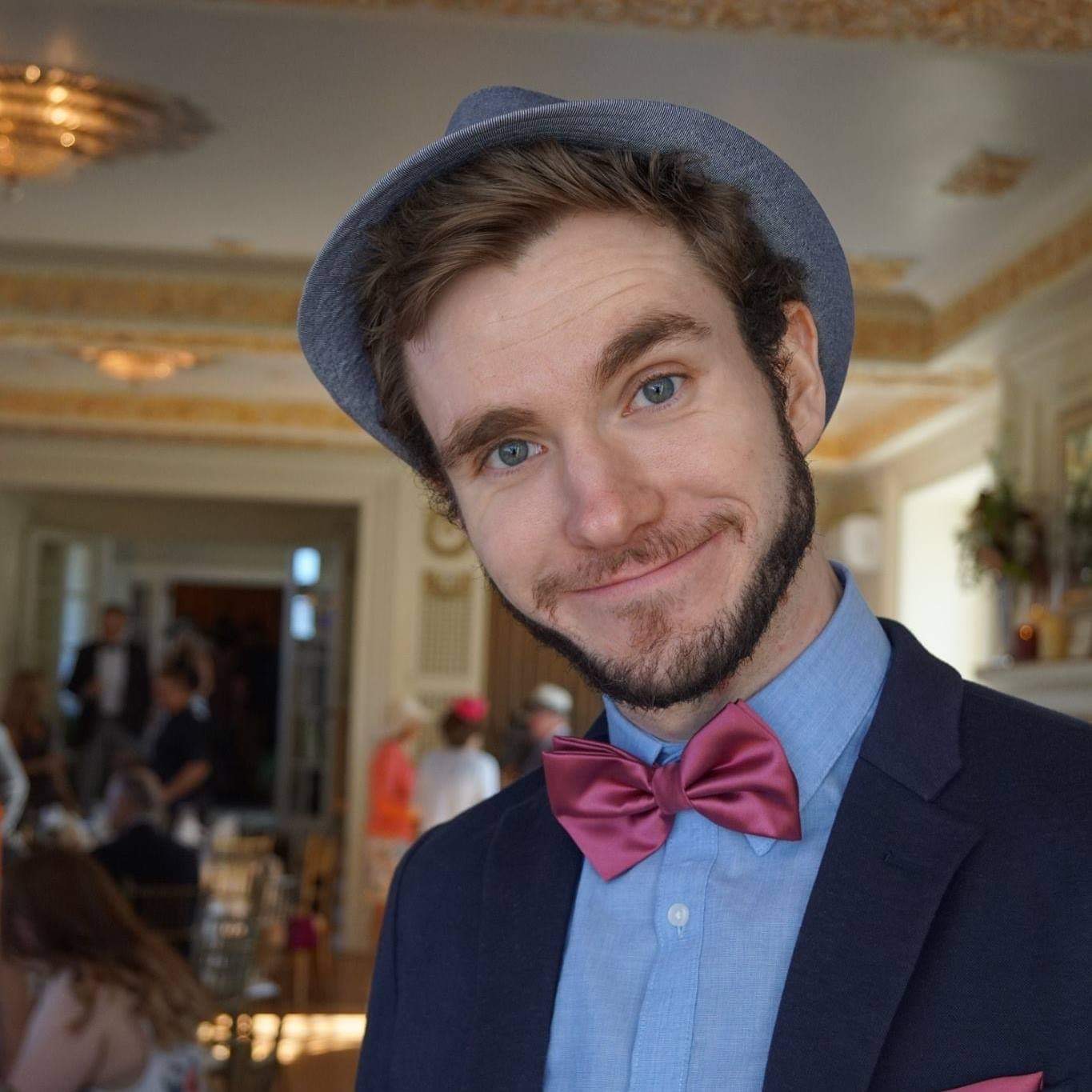 Trivia Host
My favourite part about hosting Trivia shows for AFE is that I have (slowly) filled my brain with a wide variety of knowledge (however useless it may be). My fondest memories are always of when underdog teams come out of nowhere to take home first place! When I'm not trivia-ing it up, you can find me riding my bike in the sunshine, or blasting 80s pop while I tidy my home.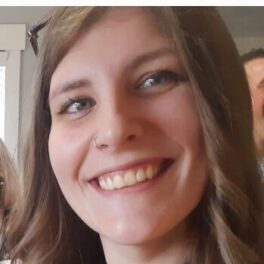 DJ/Karaoke Host/Wedding DJ/Trivia Host/Bingo Beats Host
Hey ya'll! It's Lexy here- you can catch me hosting all things AFE- karaoke, trivia, and Bingo Beats. But have I told you recently how much I LOVE karaoke?! Working with AFE has brought an absolute joy to my heart that I can honestly say I've never felt with another job. It's been FOUR years since I've been with the company, and the memories continue to grow. I have met many wonderful souls, whether it be karaoke patrons or fellow employees. My number one karaoke rule is believe in yourself and remember it's allllll about having fun. 
 One of my most favorite memories of AFE would have to be watching people try karaoke for the first time. I've seen people transform up on that stage, and THAT is why as hosts, we do what we do. ♡ On a quieter note, if I'm not behind the mic, you can find me digging in my garden, baking up a storm, or exploring the outdoors in my own beautiful backyard paradise. Hoping to see all your fabulous faces at a show one of these days!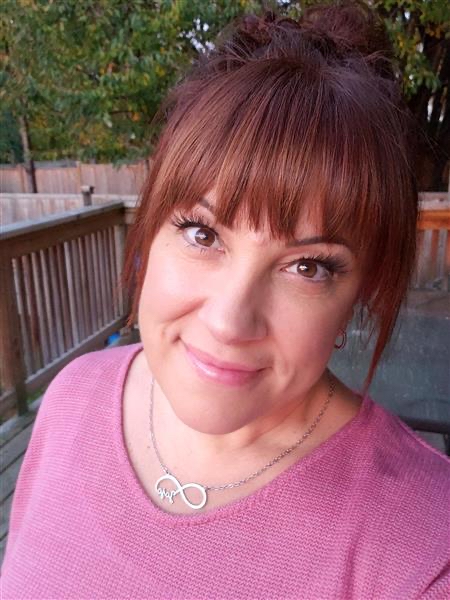 Karaoke Host/Trivia Host/Bingo Beats Host
Best part of working for AFE is being able to interact with the customers.  I LOVE seeing their smile when you pull them up for a dance or nail the perfect duet with them!
Best memory so far is how DJ Liz announced that my dad was an Irish Rover over the mic and everyone at the Legion was beside themselves..  Had to go around showing picturs of who my dad was. Lol.  Also, how impressed Roberto was of my La Bamba performance!  He said I pronounced all the words perfectly and thought I was Spanish… lmao
In the summertime you will find me on Shuswap lake with my paddleboard and bulldog Ruby!  In the winter, I'm karaoking of course!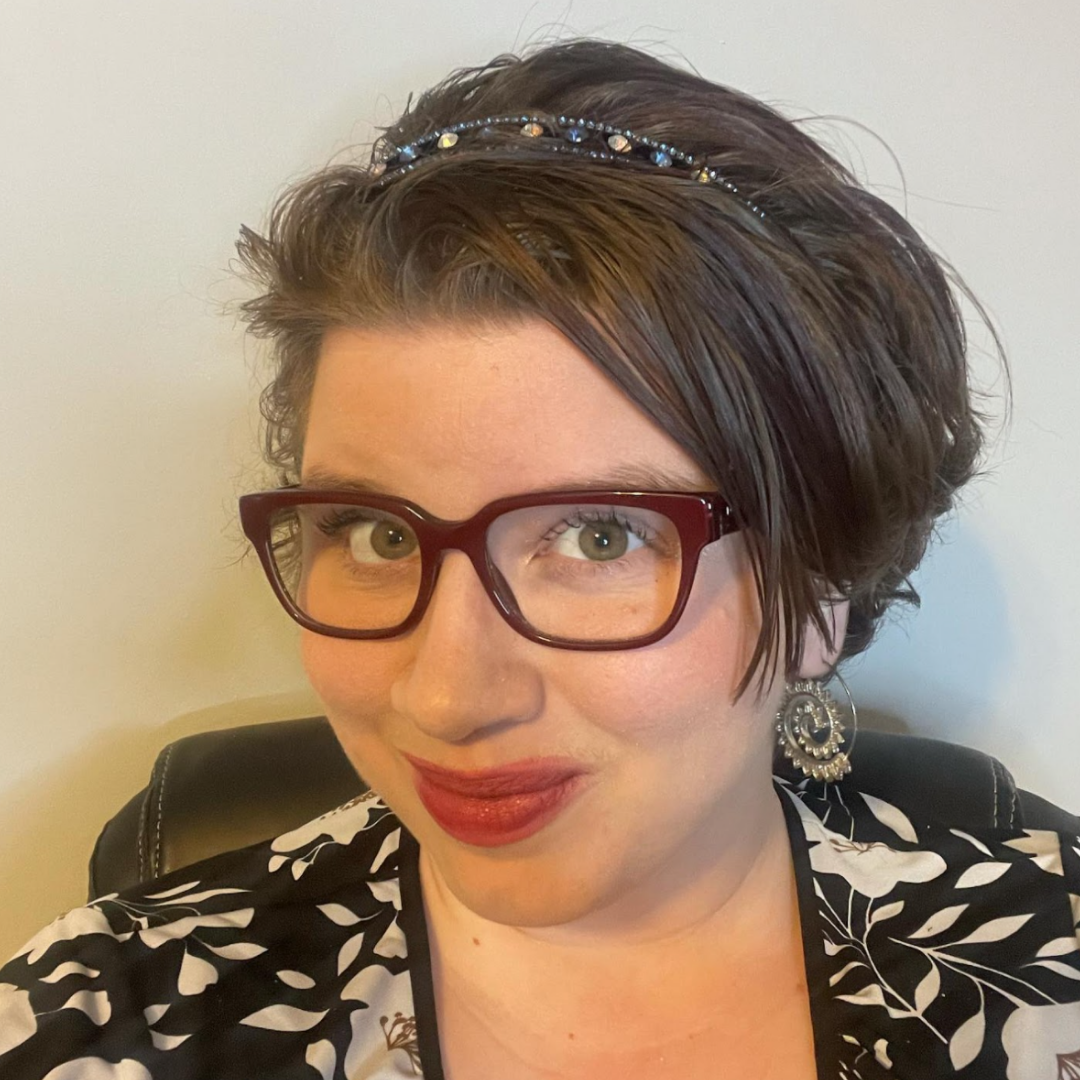 Management Team
Becca has been proud to be a part of the Almost Famous Team since 2018. Starting off as a Bingo Beats/trivia/karaoke host, they adored getting to know the fabulous people who attend AFE shows and trying to make every person in the room feel their most special. Now as a part of the management team, they love running AFE's social media, connecting with folks about event bookings, and helping the whole team however they can! Their favourite memory from working with Almost Famous (so far) is actually a feeling: the unbelievable joy in the room that you feel as soon as one of our legendary shows gets started for the night! When she's not assisting with AFE business, Becca is a full-time elementary school teacher and a proud momma of two adorable hedgehogs named Fiji and Ziggy Pawdust.